What does Cloud11 + Salesforce do?
For more than 12 years in the market, we have managed to implement Salesforce solutions for some major companies operating in various industries, increasing efficiency, productivity and ROI.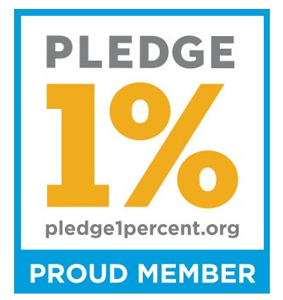 Cloud11 + Salesforce achievements
The Value Cloud 11 + Salesforce Brings to You​
Cloud 11, Salesforce consultant & business analysis will discover your business need and change to Personalized a Solutions for you.
Streamlining your work by designing & setting up custom workflows that suit your needs.
Security & Privacy For your data.
Monitor your required ROI to ensure you get your needs.
Cloud11 brings to you a variety of "Salesforce Integration with 3rd Party Systems" services. Cloud11 has 10+ years of experience in integrating 3rd Party existing systems (such as ERPs, Call Center, Contact Center, websites) with Salesforce products.
Cloud 11 Industry / Solution Focus
Some of Our Partners of Success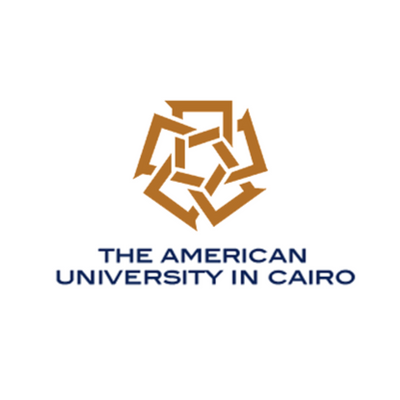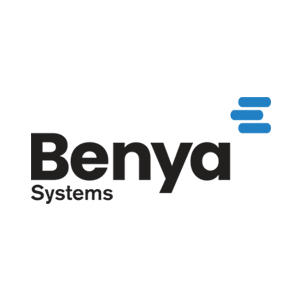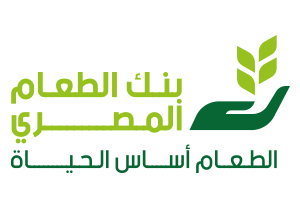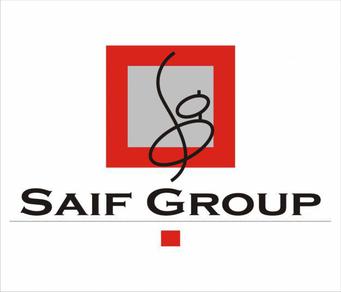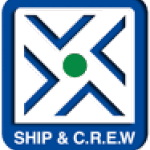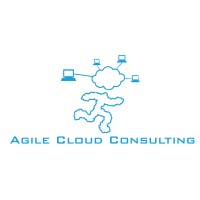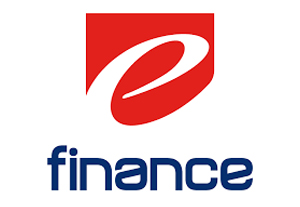 Meet Cloud 11 Salesforce heroes
Free consultation session
If you would like to have a free consultation session regarding how can Salesforce help your business to operate in a better manner and increase productivity & efficiency, please fill in the form below and we will contact you immediately.