Cloud 11 + Google Cloud Platform Your optimized path towards getting the best out of Google Cloud
What does Cloud11 + Google Cloud Platform GCP do?
For more than 12 years in the market, we have managed to migrate, deploy and run Google Cloud Platform GCP services in Infrastructure as a Service "IaaS" environments for some major companies operating in various industries,reducing cost, increasing efficiency, productivity and ROI.
Cloud Migration and Cloud Management Services
Building fast and secure environments to host unique workloads and meet the needs of different industries and business sizes.
Accelerate moving to the cloud by incorporating modular practices such as landing zones and IaC.
Planning and executing migrations for legacy workloads from on-premise to Google Cloud; including specialized workloads such as VMWare, Windows, Linux, Oracle, and SAP.
Cloud11 + Google Cloud Platform serving multi-industries with the latest in Cloud technologies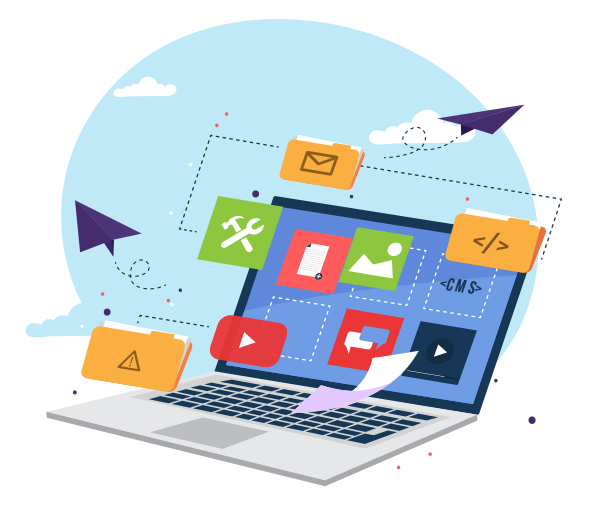 The Value Cloud 11 + Google Cloud Platform GCP Brings to You
Discover Google Cloud Platform TODAY!
Google lists over 100 products under the Google Cloud brand
Le Voile – Cloud Migration to Google Cloud Platform GCP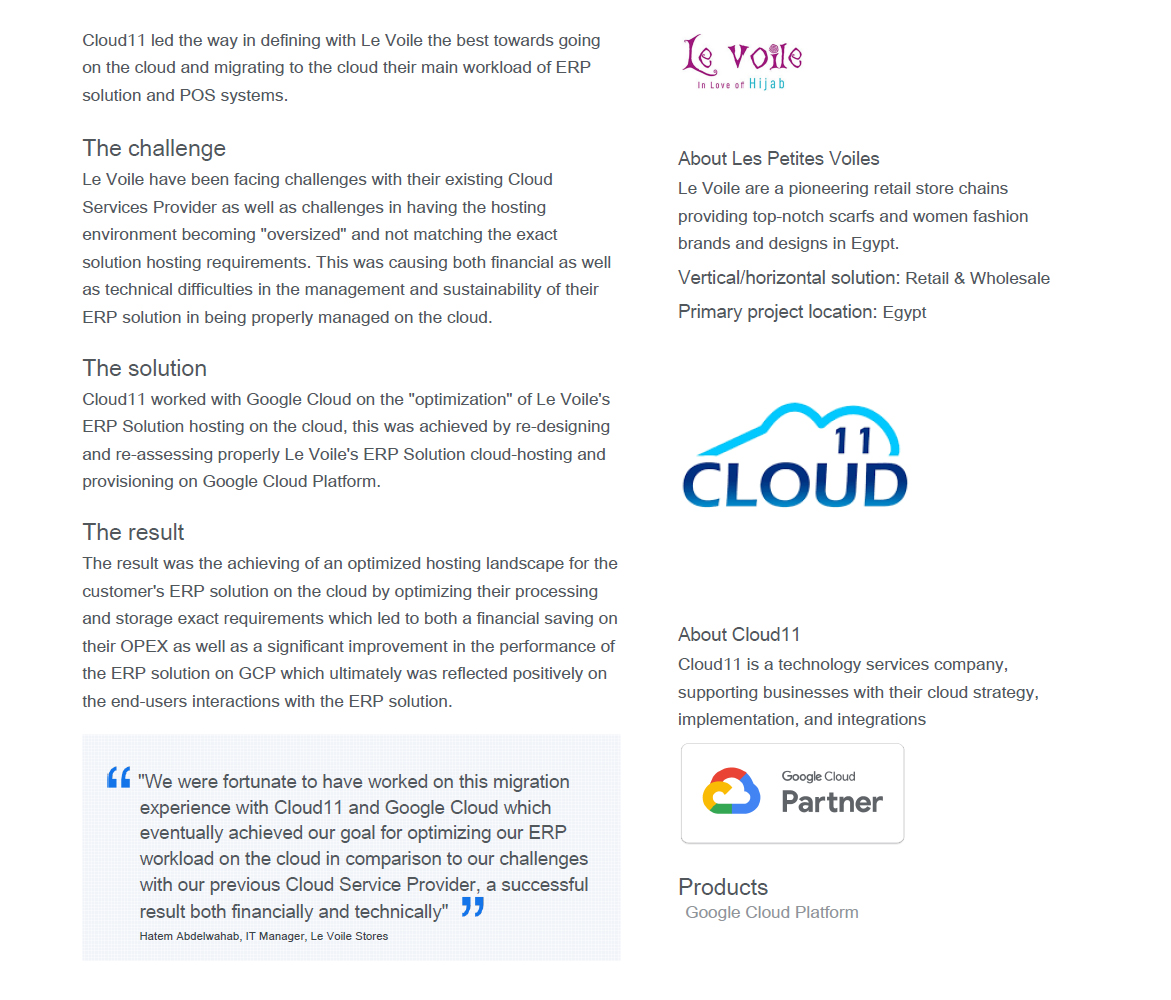 Cloud 11 + Google Cloud Platform provides you with:

























A sample of our Customers Success on Google Cloud Platform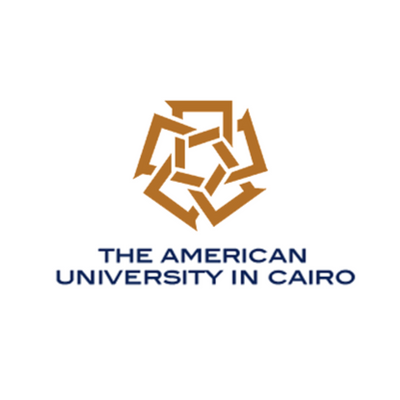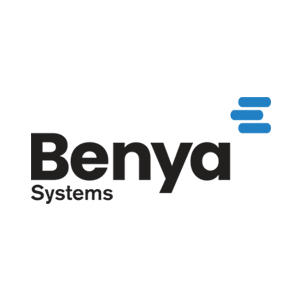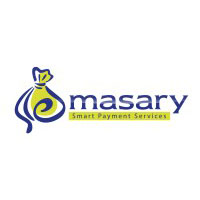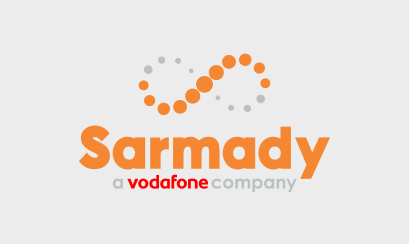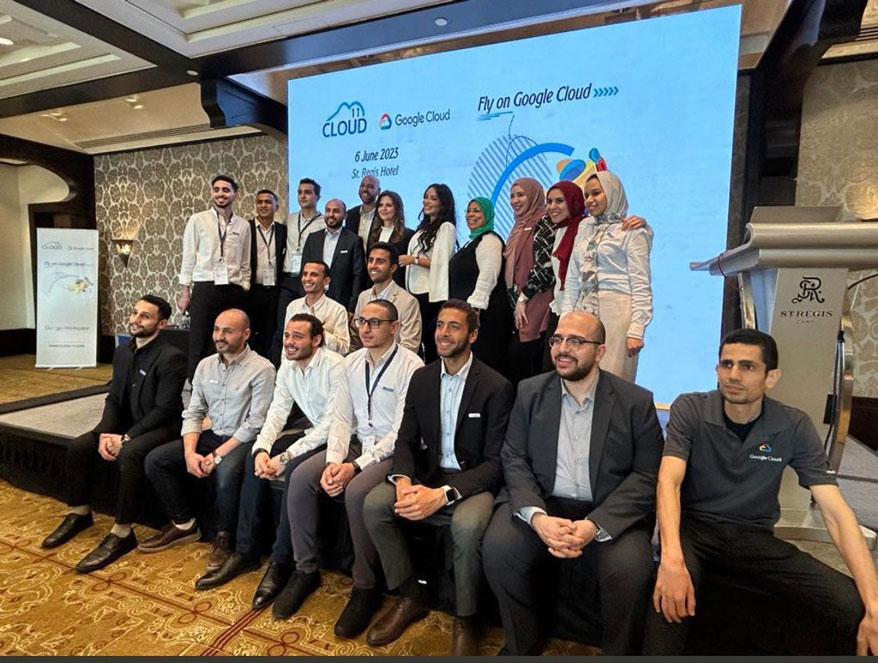 Free consultation session
If you would like to have a free consultation session regarding how can Salesforce help your business to operate in a better manner and increase productivity & efficiency, please fill in the form below and we will contact you immediately.