Collaborate More Effectively With
Google Workspace + Cloud 11
Cloud11 strives to grant a premium experience of customer's cloud journey in our home market and abroad through maximizing the efficiency of business collaboration and communication by delivering Google Workspace solutions that meet SMEs' and Large Business needs from consultation to support to make a better engagement experience for people at work and shaping the future and moving work forward.
Digital Workplace with Cloud11 + Google Workspace
Emerging need for remote work, flexible working hours as well as collaboration with the team at any time and place, has tremendously changed the workplace we were used to. We at Cloud11 are happy to help you leverage the best of digital workplace in your company! Get to know Google's collaboration solution – Google Workspace!
Emailing, creating documents, spreadsheets, presentations, collaborating on documents scheduling meetings and much more is possible with Google Workspace in a secure and collaborative way. Enable your team to work efficiently and leave the migration to us.
Experience a powerful new way of working with Duet AI
We're making Workspace even more helpful with Duet AI We're making Workspace even more helpful with Duet AI


Cloud11 + Google Workspace achievements
Cloud 11 Industry / Solution Focus
Digital Transformation with Google Workspace
How Google Workspace is different + Cloud11?
Your One-Stop Solution for managing your workloads on Google Workspace
At Cloud11, a Google Workspace Partner, our certified experts specialize in providing tailored Managed Services for Google Workspace. We ensure optimal performance, security, and cost-efficiency through standardization, automation, and ongoing service improvement.
Some of Our Partners of Success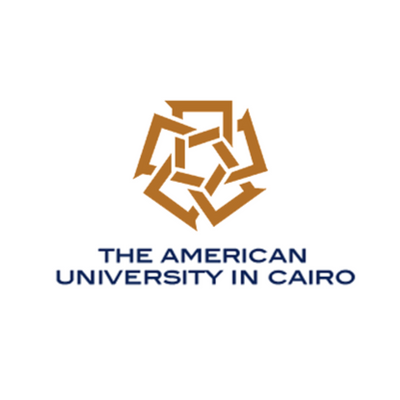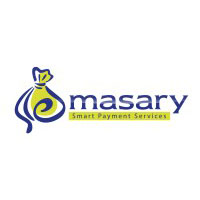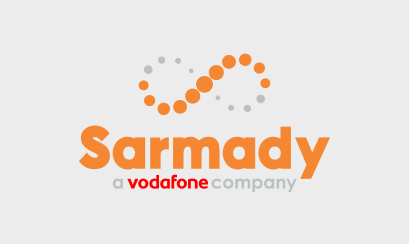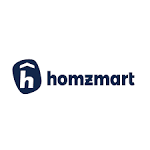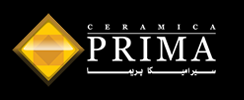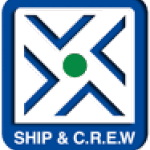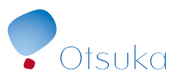 Free consultation session
If you would like to have a free consultation session regarding how can Salesforce help your business to operate in a better manner and increase productivity & efficiency, please fill in the form below and we will contact you immediately.