Why Choose a Cloud Certified Professional or Company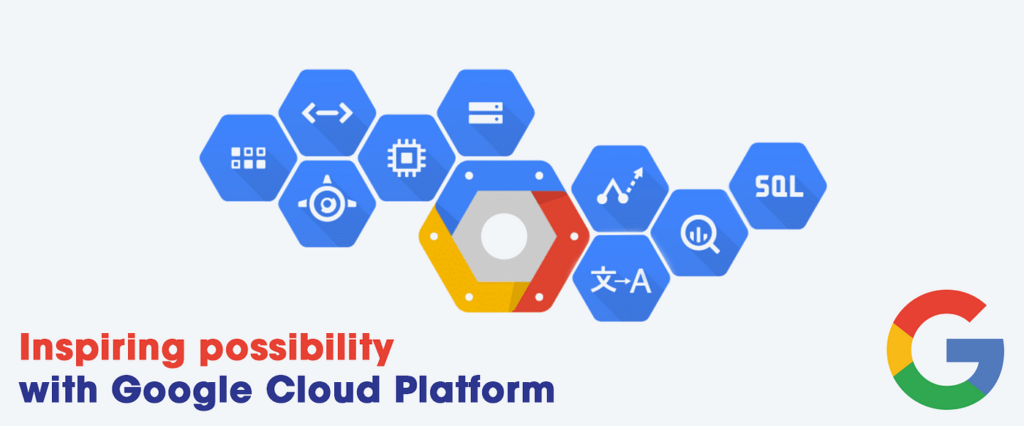 A majority of businesses in the present scenario rely heavily on their IT operations, whether it is a small-scale operation or a large business organization. Moving their business to the cloud can, therefore, make a huge difference in terms of performance, expenses, and more.
In fact, experts agree it is only a matter of time until all these companies move to the cloud, but what is the best way to do it? You could either assign the task to your in-house team or hire a cloud certified professional to do it.
Letting your in-house team handle it may seem more cost-efficient at first, but the setup and running expenses will be significantly higher in the long run. Hiring a company to do it for you, on the other hand, ensures a smooth transition and saves resources. Keep reading to know more benefits.
Cloud Certified Professional: Top Reasons Behind Hiring One
Consider the four major reasons given below on why a cloud consulting company is the preferable option:
Expert Eyes on Cloud Platform
Certain things will have to be considered when migrating to the cloud. For instance, you will need to track cloud performance and labor expenses from time to time. These tasks alone will eat into your schedule, leaving less time for business-related tasks.
Hiring professionals means you can leave everything related to the migration process to them. Not only will they get it all done faster – it will cost you less since you only pay for the storage and computational resources used. In other words, you will have expert eyes on the platform that will monitor and optimize your system to prevent overuse.
Less Expenses
Moving to cloud computing can make the change between capital expenditure and operating expenses. However, while you are most likely to require time and knowledge to fully adapt to cloud computing, a cloud certified professional is already aware of the complicated process and features.
Aside from making the transformation process smoother, service providers can help your team with basic training to make sure they are capable of handling automated processes.
Leave the Heavy Lifting to the Professionals!
There is no sense in letting your internal teams get bogged down with cumbersome auditing when a cloud consulting company can take care of it! After all, they already have the know-how in terms of cloud architecture and its intricacies.
Their technical expertise in this field provides the client a reliable hand that saves time and resources while constructing their cloud architecture.
Specialists in Cloud Migration
Cloud technology is the combination of traditional architectures with highly scalable cloud architectures. Therefore, the migration process needs skill sets from both these fields, even if having professionals of every domain is not always possible for every business.
As a reliable cloud consulting company, Cloud 11 provides much-needed expertise in this regard along with best practices and guidance for businesses when it comes to cloud computing and infrastructure. Our team knows precisely which reference architectures would be ideal for different application requirements.
To Conclude
Hiring a certified cloud service provider is always the better option when you decide to move your business to the cloud. Make sure to choose a cloud consulting organization that can take you through the whole process, from pre-migration planning to monitoring and subsequent maintenance.